Tired of Reading Essays Just to Learn About An Opportunity?
Remembember, you're the prize. Let top employers tell YOU why you should work with them.
How to Start Your Dream Career
...in just three simple steps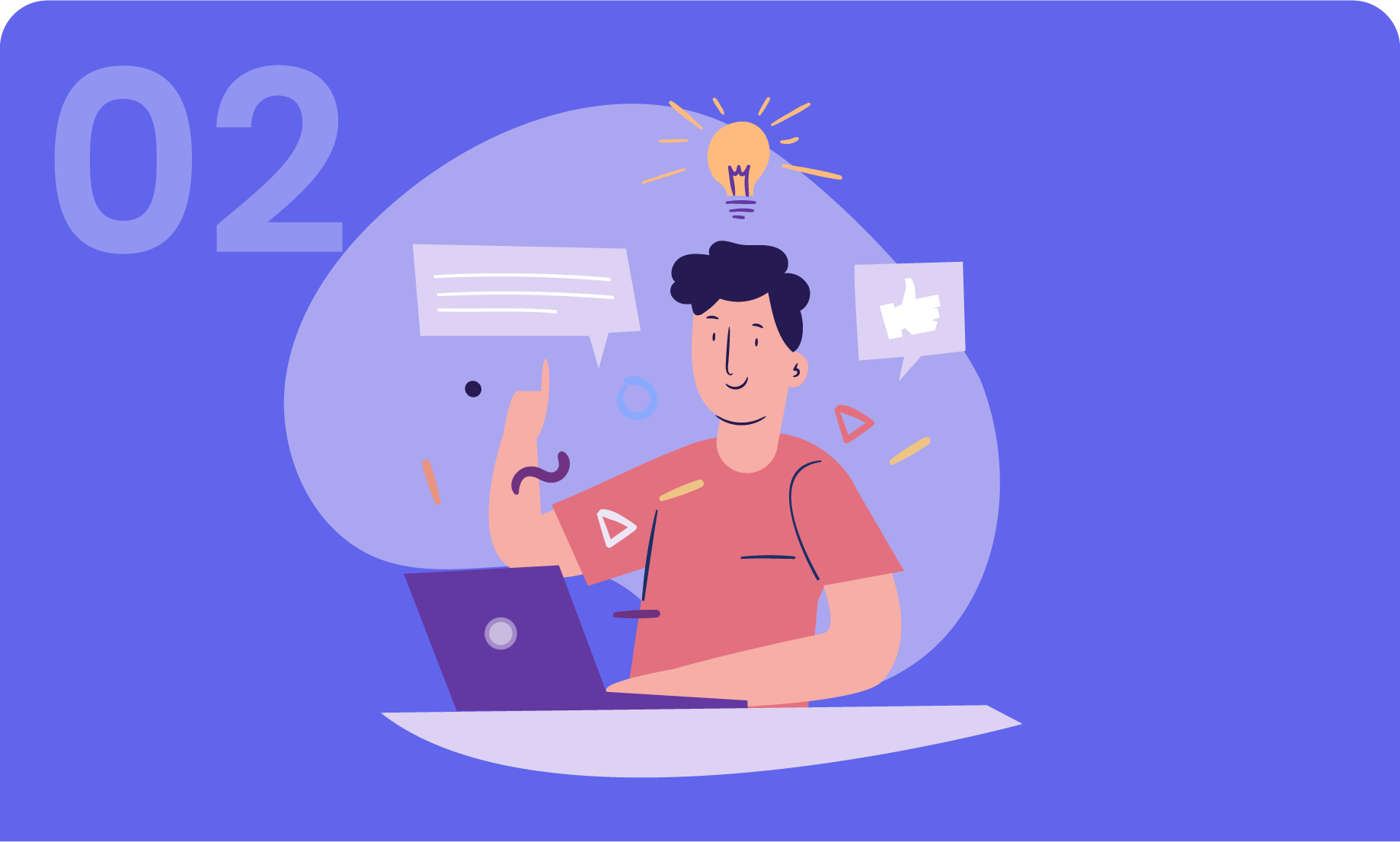 Check out our job posts to explore what's right for you.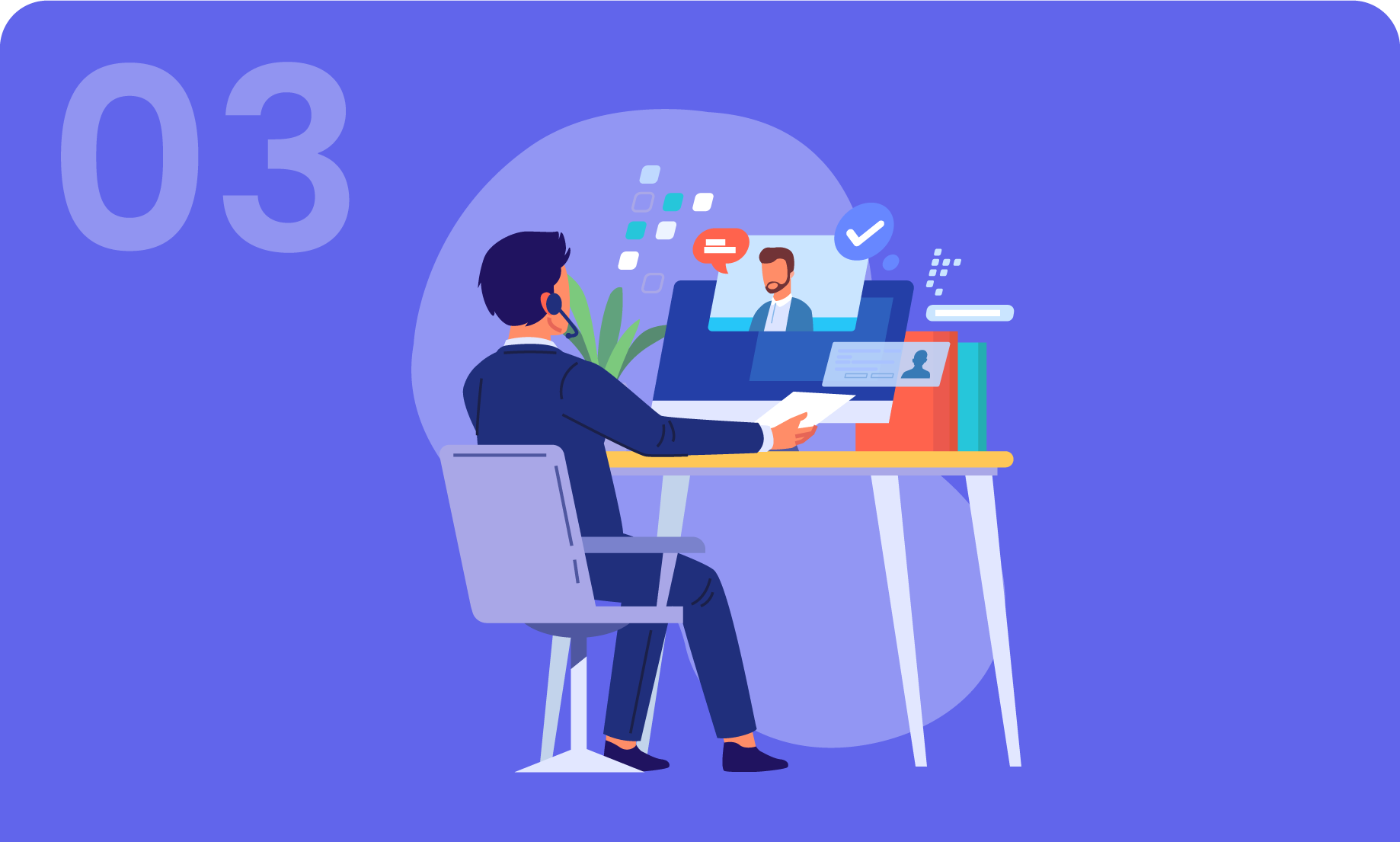 PeduL will connect you with top who are excited to work with you.