Tired of Reading Essays Just to Learn About An Opportunity?
Remember, you're the prize. Let top employers tell YOU why you should work with them.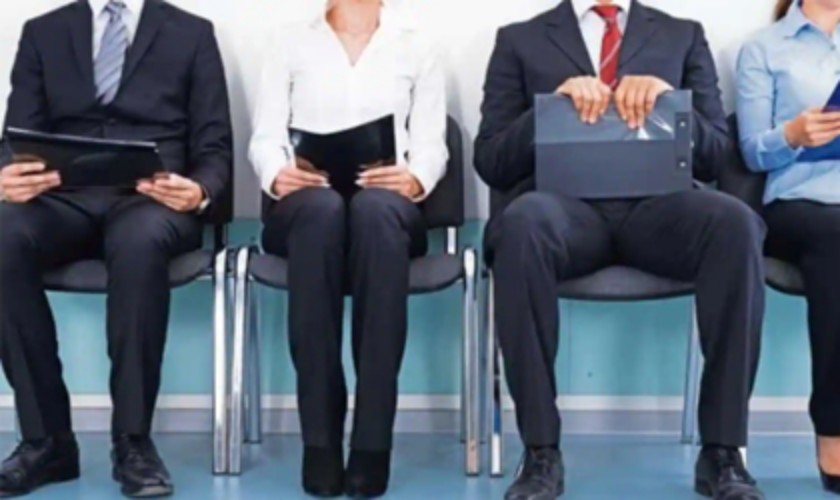 Computer Software & Hardware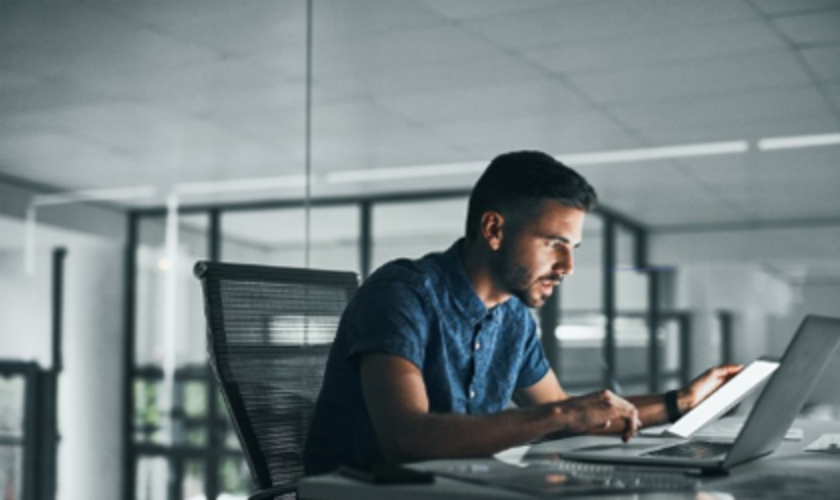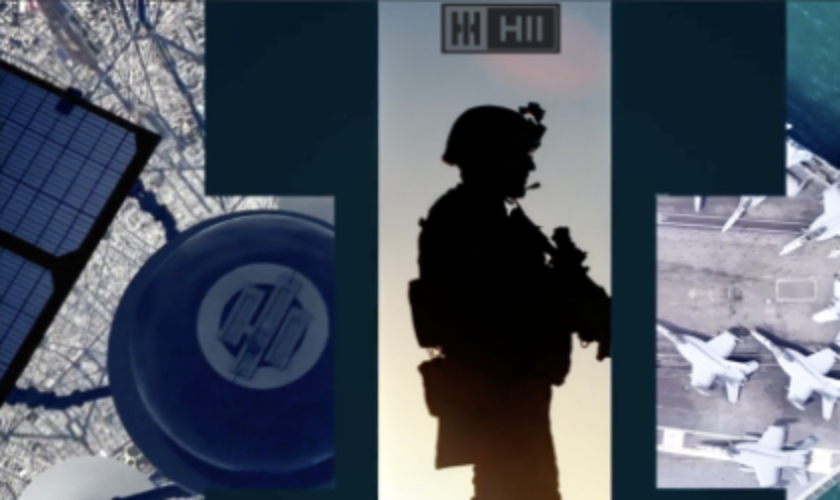 To discover the best opportunities for you,

create a profile with PeduL
ENGINEERING & DEVELOPMENT JOBS AND INTERNSHIPS
DATA & ANALYTICS JOBS AND INTERNSHIPS
PRODUCT & PROJECT MANAGEMENT JOBS AND INTERNSHIPS

The idea for PeduL all began with an honest conversation between two college students: Chisa Egbelu and Kayla Michele. While they were in school at Rutgers University, the most diverse school in the country, they saw two sides of the same coin.
Copyright © 2022 PeduL Inc. All rights reserved. All features patent pending