Find your dream internship with PeduL
Learn more about the companies that partner with us to find your dream internship and scholarship below!
Click each company profile to view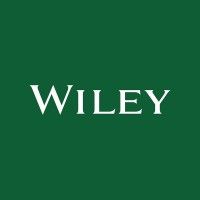 As a global leader in research and education, our core belief is that knowledge can and does change the world. We know that diversity expands and advances knowledge by including the world's best thinking.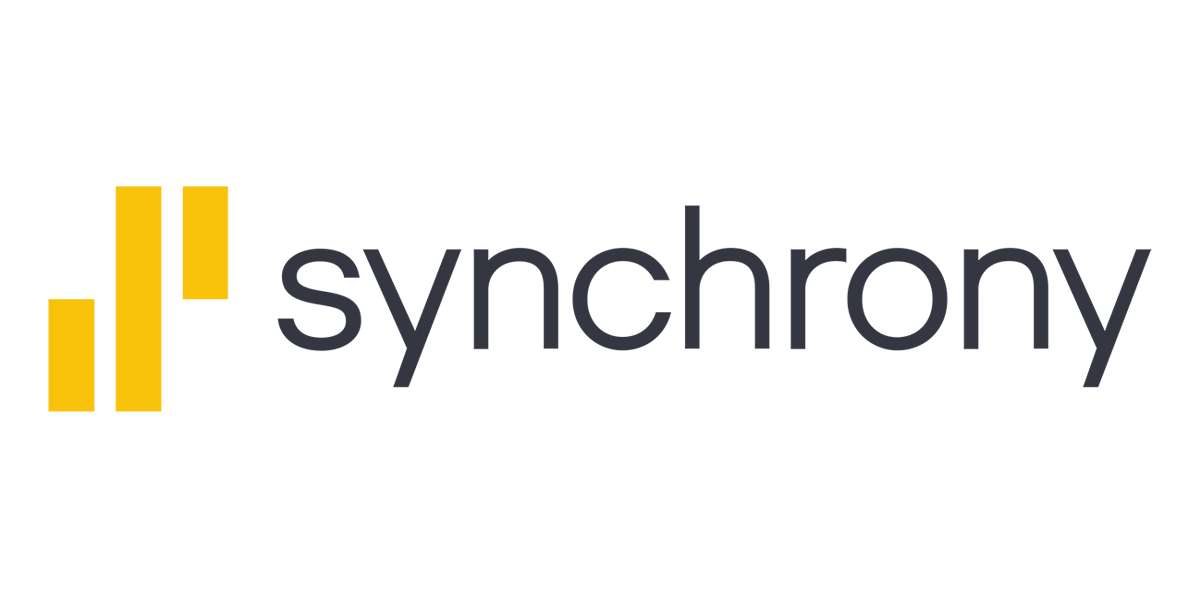 At Synchrony, our aim has always been to create a workplace and culture where people's differences are not only accepted but valued.