Access your next opportunity regardless of where you go to school or who you know.​​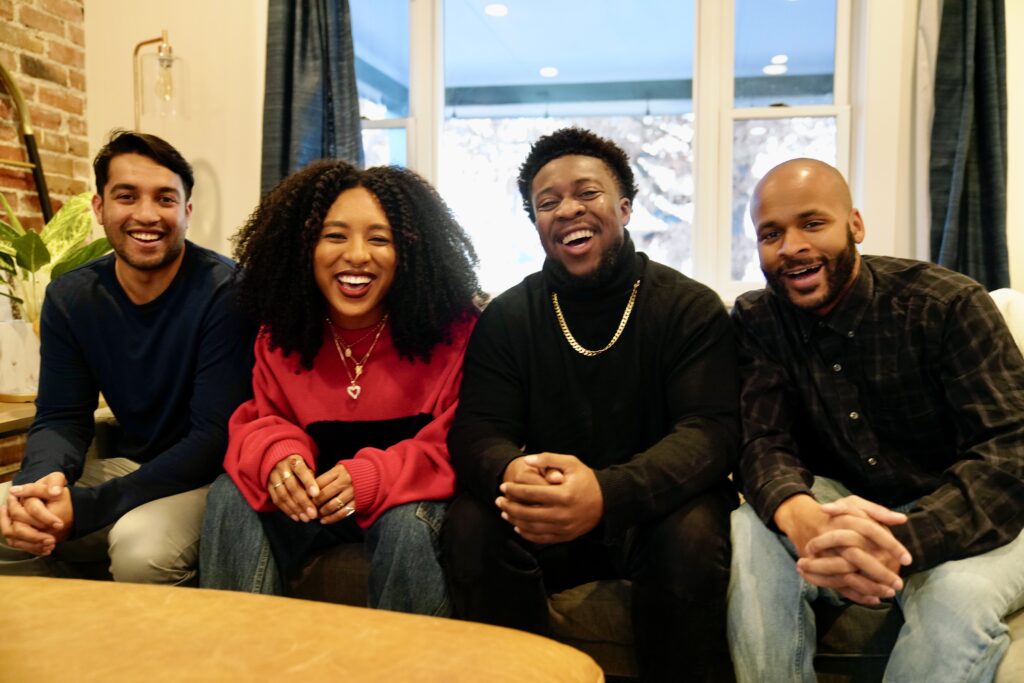 PeduL reimagines how employers connect with the current generation of job seekers. We are a media company with an integrated employment marketplace, specializing in the creation of engaging videos that highlight companies' unique industries, roles, and cultures.
PeduL was born in 2022 when two ex-NBC producers posted one engaging video interview with the CEO of the largest real estate investment trust that no one has ever heard of. That video went viral and shed light on what every young job seeker craves – a glimpse into what's possible and attainable. We offer a sneak peak into the relatable and authentic stories of the brains behind our favorite brands and the people behind the logos we don't recognize.
Use our secret weapon to stand out and attract the best and most competitive diverse talent for your internship pipeline