Access your next opportunity regardless of where you go to school or who you know.​​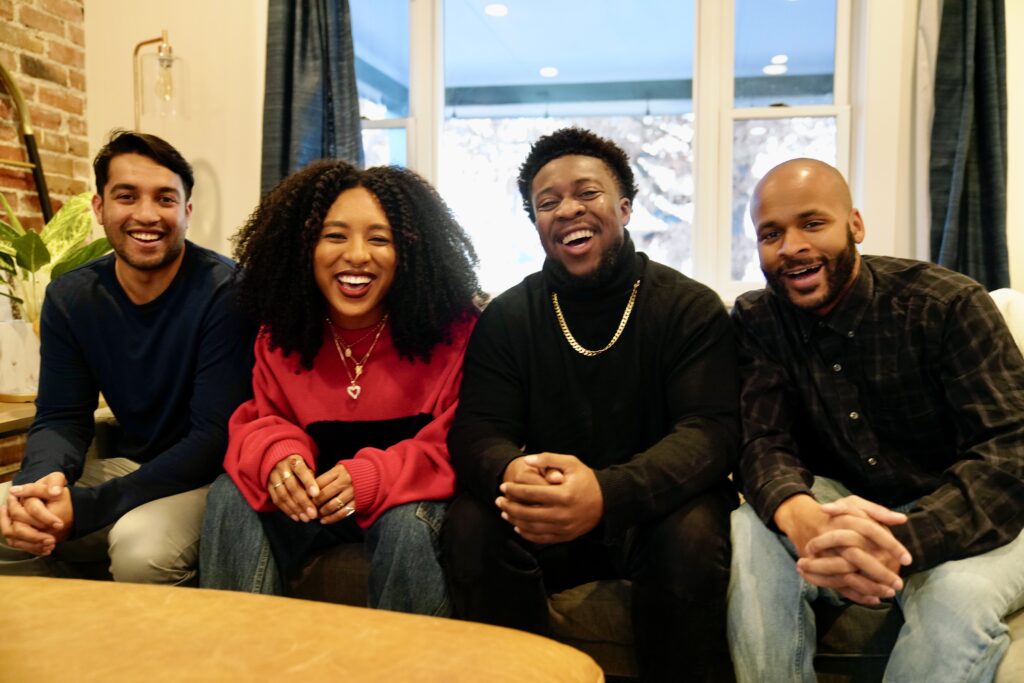 The idea for PeduL all began with an honest conversation between two college students: Chisa Egbelu and Kayla Michele. While they were in school at Rutgers University, the most diverse school in the country, they saw two sides of the same coin. They saw their friends struggle to gain employment at corporations across the country, but they also saw their employers at places like Google and NBCUniversal, struggle to find diverse talent. They knew that the talent was there, but they understood how difficult it could be for a corporation to find it. These were the seeds that blossomed into PeduL.
PeduL's mission is to assure that all students have equal access to academic and professional opportunities – regardless of where they go to school or who they know. And it's our thesis that employers who are intentional about curating diverse work environments will create more sustainable and impactful legacies for generations to come. So, are you willing to help us prove it?
Use our secret weapon to stand out and attract the best and most competitive diverse talent for your internship pipeline